Do customers search for hotels?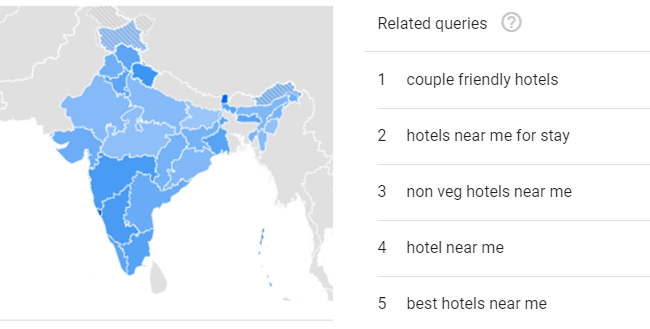 Hotels are searched across India on a very higher rate. Most of the searches happen over mobile devices.
The trend of the search has never gone down and has been steadily increasing over the years.
Source: https://trends.google.com/trends/explore?geo=IN&q=hotels
Why Hotels need a website?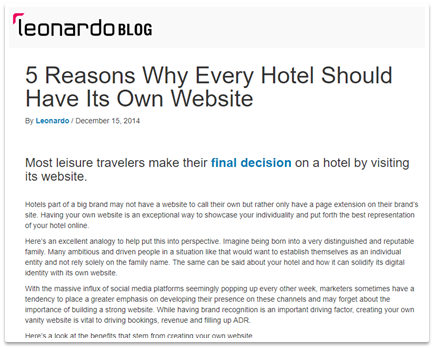 There are many reasons for hotels to have their own digital presence in the form of website:
•Tell Your OWN Story With Your OWN Visuals
•You Decide the Look & Feel
•You Can Amplify Your Hotel's Location
•Stronger SEO Capabilities
•Social Media Sovereignty
Source: http://blog.leonardo.com/5-reasons-why-every-hotel-should-have-its-own-website/
NowFloats Hotels Boost 360

Check out the video below:
Home Page has 6 Things to Access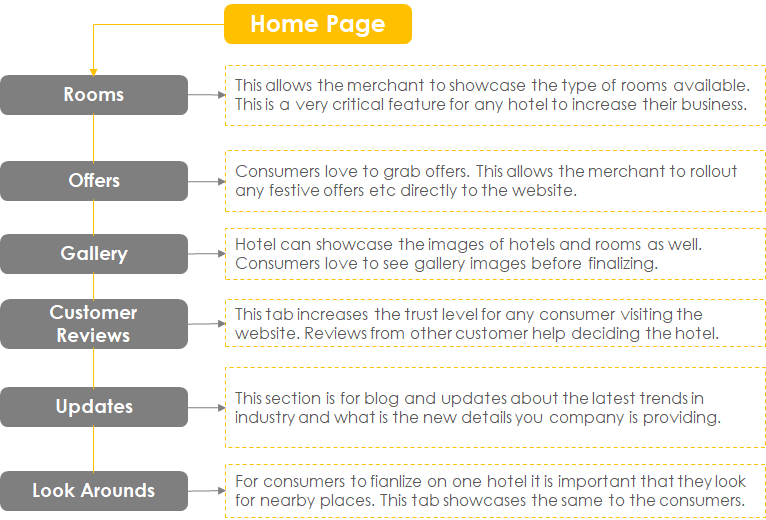 Display Your Hotel Rooms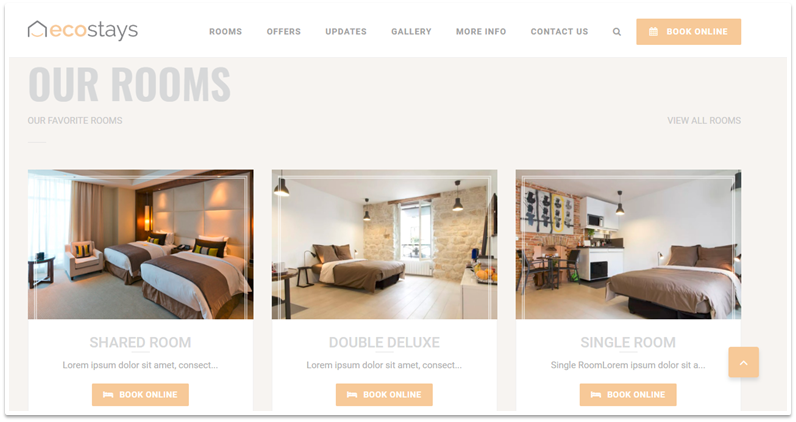 •This showcases the rooms which are available for booking with the hotel.
•Above image shows a quick view of the rooms available.
Display your hotel Images in your Gallery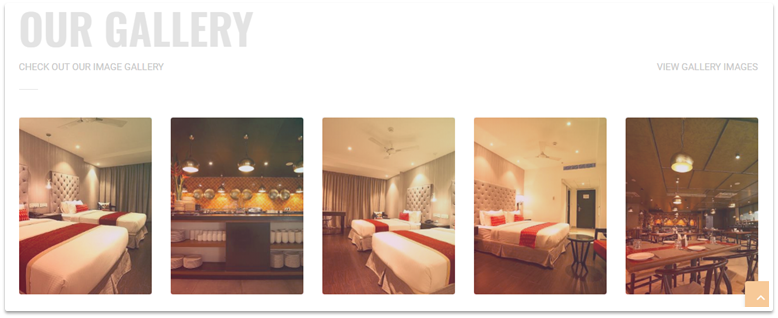 •Hotel images can be uploaded into the gallery.
•This allows the consumer to take a decision over the hotel and finalize.
•Hygiene is important which can be actually shown via good images.
Feature: Updates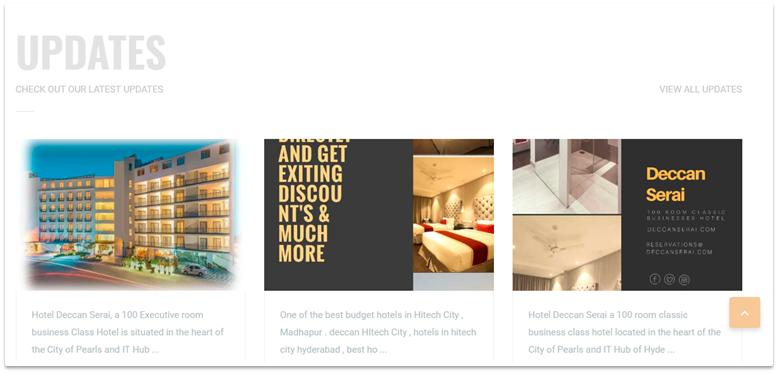 •Frequent travelers love to hear back from the hotel owners.
•They would love to check out any new addition being made to the hotel as the guests would love to come back and enjoy the place.
Feature: Look Around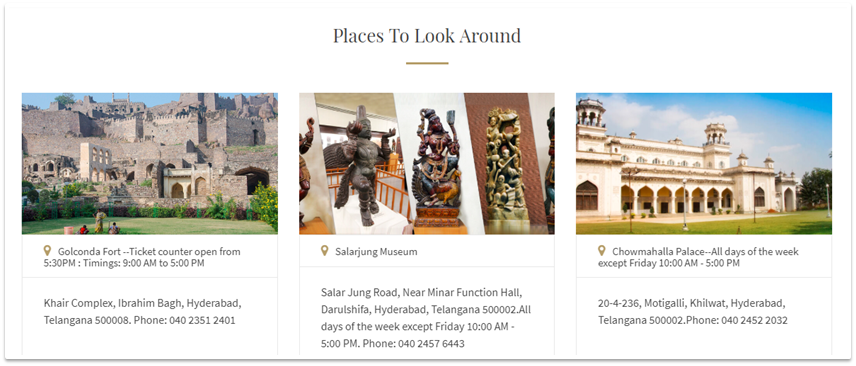 •Travellers generally book hotels which have a lot of nearby attractions to look around.
•Showcasing these nearby places help attracting more customer booking.
Key Features: Revenue Management
Advantages for Hotel using Revenue Management
In Channel Manager - Hotel has to update rooms, rates , offers manually in but in Revenue management software it will happen automatically based on to the competitions.
•Exclusive Revenue Manager will be dedicated for hotels
•Guarantee ROI on Increase OTA bookings
•OTA Contracting done by us for Hotels
•More OTA connectivity assured globally.
•We commit increase in the bookings and then we take our commissions ( like OTA commission).
Payment Process
Its a cut & pay model - where we get OTA amount less Travel Agent commission and pay to the Hotel
Key Feature: Booking Engine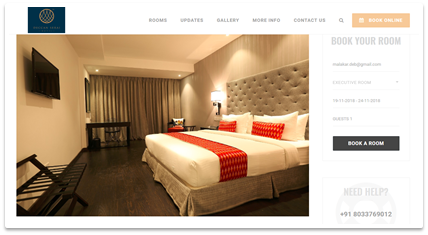 •Book a room details page
•Click on the "Book A Room"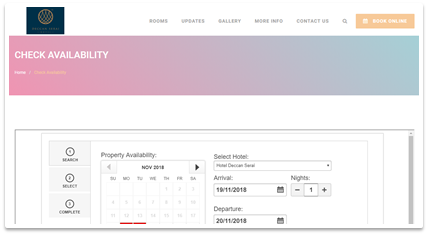 •Post "Book A Room" a check availability page shows up.
For more info: https://www.nowfloats.com/product/hotels-motels?v=129