Contact numbers can be updated via Boost portal with below steps:
PRIMARY CONTACT NUMBER
STEP 1: Login to Boost Portal
STEP 2: Under "Manage Content" you can find "Business Profile"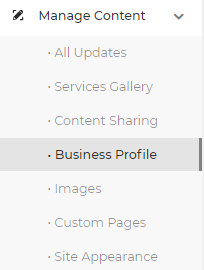 STEP 3: You can find "Primary Contact Number" under contacts

STEP 4: Click on the small edit icon "

" beside the primary number, a pop-up will show up as shown below to fill in a new number to be updated and click "Change".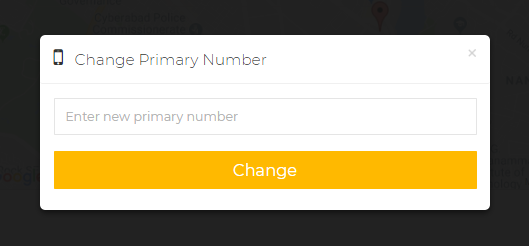 STEP 5: You shall receive an OTP to the number which you want to update as primary contact shown below. Enter the OTP and click on "Verify Number". The system will verify and the new primary contact will be updated.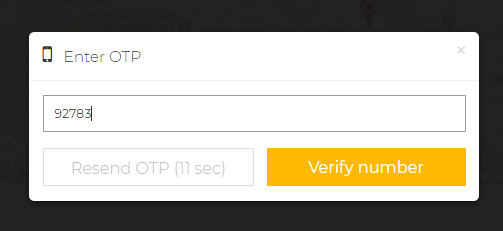 ALTERNATE CONTACT NUMBER (BUSINESS CONTACT NUMBER)
Follow the steps till STEP 3 shown above
Edit the "BUSINESS CONTACT NUMBER" as shown below

Scroll down the page to locate

and click on the button to update the changes.