1. Open the Boost360 Mobile App.
2. Tap Forgot link.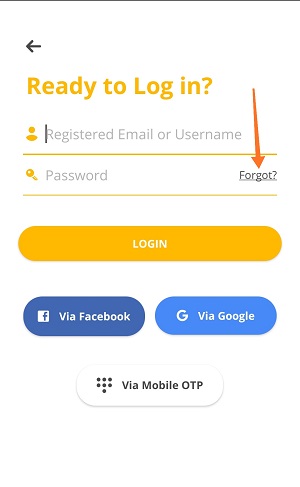 3. Type the Mobile Number or Email or Username associated with Boost account.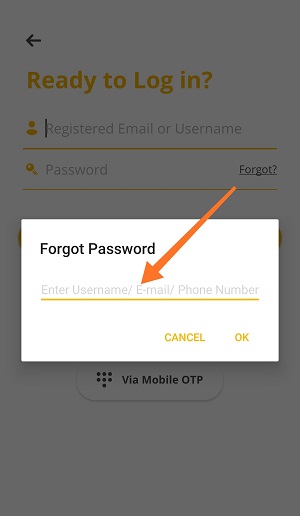 4. Tap Ok.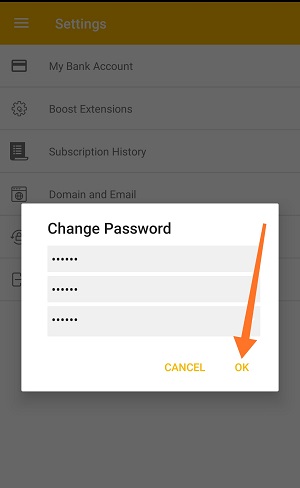 5. If your email address and mobile number exists in our system, you'll receive an new password on your email and mobile number. Be sure to check your spam or junk folders.